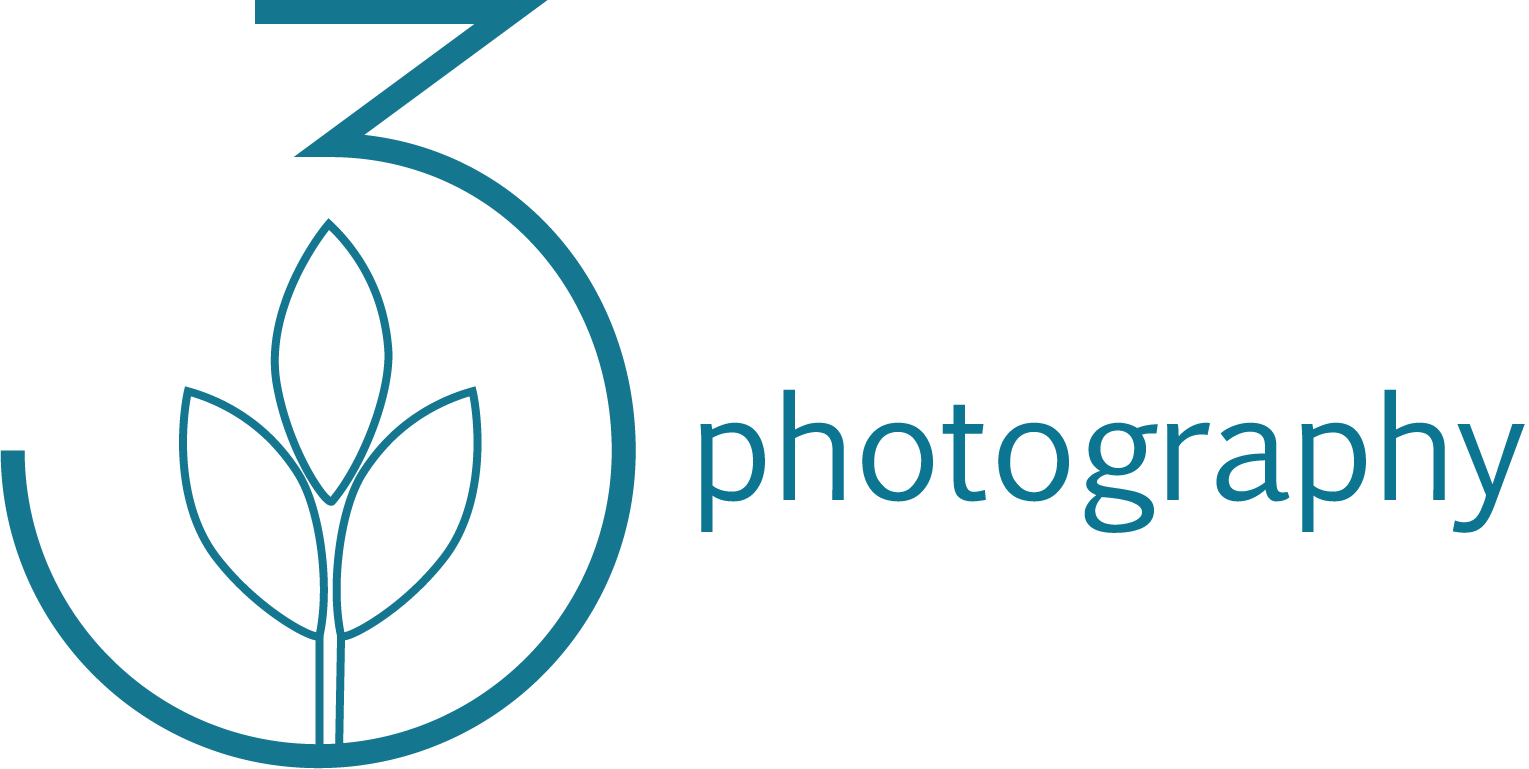 3 Photography is a natural light portrait photography studio based in Belgium near the Luxembourgish and French borders.
Our goal is to capture what is real and in the moment.  It is why we shoot with natural light and in natural settings. We believe it is those authentic moments, quiet and contemplative, or loud and joyful, that one wishes to remember.
Although we specialise in portraiture, we do offer our photography services for products, locations and events.
If you'd like more information on a photo session we'd be happy to hear from you.